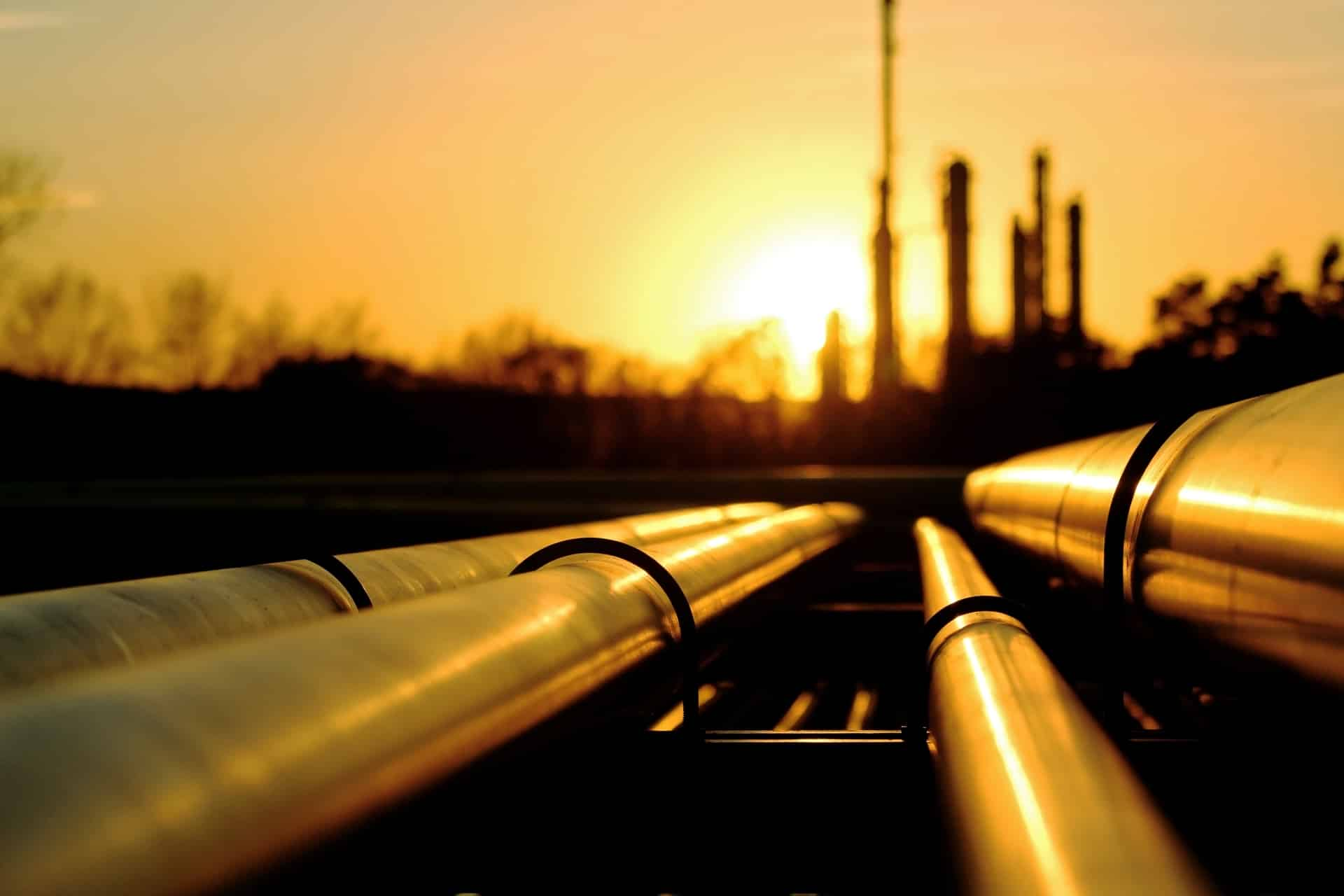 Oil Profit: Terms and Conditions
Welcome! You have come to this Terms and Conditions page from a website that is owned and handled by Oil Profit. In these terms and conditions, "we," "our," or "us" are referred to as Oil Profit.
These terms and conditions apply to your use of this website; by using the services ("Services"), you agree to all of the terms, as they may be amended from time to time by us. You should revisit this page frequently to keep up with any modifications to the Terms and Conditions that we may have made.
If you disagree with these terms and conditions or any part of them, you must not use this website.
Risk Disclaimer 
Be advised that cryptocurrency trading is volatile and risky and not suited for all investors as you use and access our Website. Before deciding to trade cryptocurrencies, think about your financial goals, level of expertise, and risk tolerance. When you utilise leveraged trading products like CFDs, you risk losing more money than you invest. The Financial Conduct Authority (FCA) in the United Kingdom has officially made it illegal to sell cryptocurrency-based CFDs directly, as per PS 20/10. This means that sellers based outside the UK are prohibited from promoting CFDs to UK investors. Traders who take advantage of such services do so at their own risk.
Any information on the Website should not be interpreted as legal or professional advice on how to make a specific decision about cryptocurrency use, investment, or trading. We do not provide legal, financial, or other professional advice. The displayed information is supplied in good faith, but no guarantees or claims are made regarding its accuracy. Furthermore, our company is not responsible for any loss or damage resulting from the use of the information on this Website. You may lose your entire capital.
Every traders experience is unique. Your results may vary depending on your level of experience, perseverance, and hard work. Before investing any money, make sure you do your market analysis or get guidance from a licensed personal account manager.
Affiliate Disclosure
We ONLY connect you with trustworthy brokers that can assist you in getting started with trading. Please take note that when you click on the affiliate links within our Website's materials, we earn commissions from our affiliate partners. You will NOT incur any additional costs as a result of the commission we get.
You are solely responsible for any connection you make to a third-party Website. We accept no responsibility for the content of any linked Website or the links included therein. Any third-party Website you visit should have terms and conditions as well as privacy policies that you should read and understand.
Legal Restrictions: Furthermore, you recognise that it is your responsibility to make sure that your use of the Website complies with any applicable law, rule, or guideline in your jurisdiction.
Proprietary Rights
All displayed contents are reserved by Oil Profits and its licensors. You may only save, print, or display the content provided for your own use. You may not publish, modify, distribute, or otherwise reproduce any of the material or copies of the content provided to you or that appears on this website in any manner, nor may you use any of the content in conjunction with any business or commercial venture.
Privacy Policy
We place a high emphasis on your privacy. On this website, we provide a notice that describes our online information practices and how your data is collected and used. For further information, please visit our Privacy Policy.
Cookies
We use cookies to personalise the content you see on our website. A cookie is a small piece of data that your web browser saves on your computer or mobile device. For further information, please visit our Cookie Policy.
Updates
We reserve the right to change or alter these conditions at any moment at our sole discretion. Any updated terms will be communicated to you prior to their implementation. We shall decide what constitutes a substantial change at our sole discretion. You agree to be bound by the amended terms if you continue to access or use our service after such modifications become effective. You are no longer authorised to use our service if you do not agree to the revised conditions.
Contact Us!
If you have any questions or concerns regarding this page, please do not hesitate to contact us.