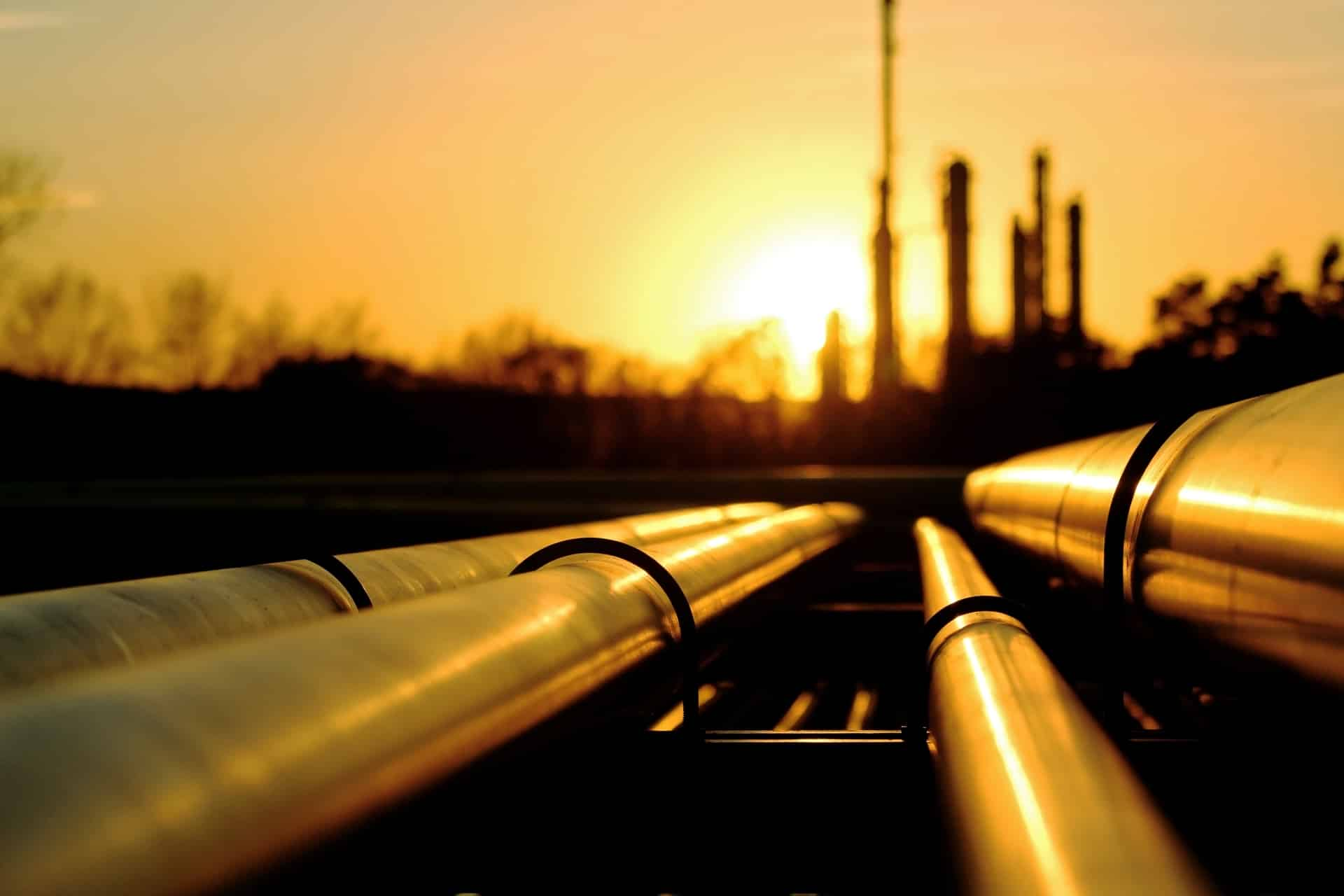 Oil Profit: Privacy Policy
Welcome to Oil Profit's Privacy Policy page!
Thank you for visiting our website. Oil Profit (referred to as "we," "our," "us") is dedicated to guaranteeing the security of your personal information. If we ask you to give personally identifiable information when using our website, be assured that it will only be used in line with this privacy policy.
By using the services (the "Services"), you agree to be bound by all of the terms, as they may be changed by us from time to time. You should revisit this page frequently to ensure that you are always up to date on the current policy.
If you disagree with this policy or any part of them, you must not use this website.
CONTENTS
The Personal Information We Collect
How We Use the Information
Log Files
Collection of Information by Third-Party Sites
Cookies
Updates
The Personal Information We Collect
As you access and use Oil Profit's services, we may ask you to submit certain personally identifiable information which includes, but may not be limited to, your name, gender, race, address, e-mail address, or preferences. We may also collect non-personal information such as the browser you are using (e.g., Google Chrome, Internet Explorer) or the operating system you are using (e.g., Windows 95, Mac OS).
How We Use the Information
We use the information you provide us in ways of personalising the website according to your preferences, maintaining our website, tracking records, processing transactions, improving our service offerings based on your needs as a user, developing new features, sending you our website updates and other relevant information, and preventing any suspicious activities.
Log Files
For network observability, we use log files. A log file is a computer-generated data file that provides information on an operating system, application, server, or other device's usage patterns, activities, and operations.
IP addresses, browser type, ISP, date and time stamp, referring/exit sites, and perhaps the number of clicks are among the data gathered by log files. This certain information is not connected to any personally identifiable information.
Collection of Information by Third-Party Sites
Our website may contain links to other websites with privacy policies that differ from ours. We strongly recommend reading the privacy policy on other websites since we have no control over the information provided to or collected by third parties.
You can turn off your cookies in your browser's settings. Additional information on cookie management in particular web browsers, may be found on the browsers' web pages.
Cookies
We use cookies to personalise the content you see on our website. A cookie is a small piece of information that your web browser stores on your computer or mobile device. For further information, please visit our Cookie Policy.
Updates
This policy may be changed at any moment. Any changes to the terms will be disclosed to you before they take effect. At our sole discretion, we will determine what constitutes a significant change. Continued use of our website following any such changes will be seen as confirmation that you agree to the changes.
Contact Us!
Please do not hesitate to contact us if you have any questions or want additional information about our Privacy Policy.