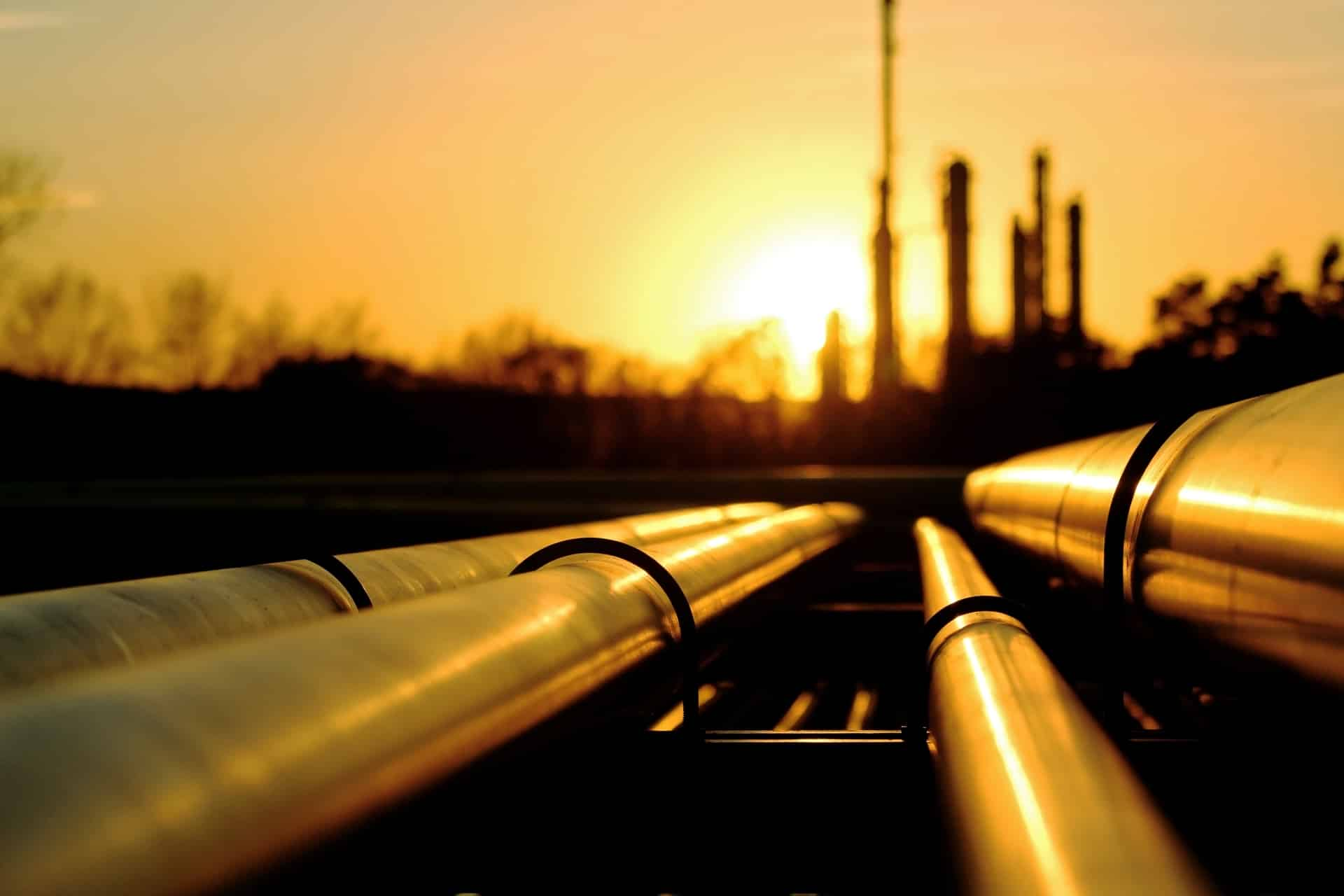 Oil Profit: Cookies Policy
Welcome to Oil Profit's Cookies Policy Page!
This Cookies Policy explains how we, Oil Profit, use cookies and other similar technologies on our website, which is accessible to https://oilprofit.pro/.
Oil Profit's website uses cookies. We have classified the cookies we use below, along with what they are for and how long they are kept for.
See the section below titled How to Accept or Reject Cookies for further information on how you consent and how to withdraw your permission to us installing cookies on your computer or device.
For more details on our general data privacy practices, kindly check our Privacy Policy.
CONTENTS
About Cookies
Types of Cookies We Use
(a) Permanent Cookies
(b) Third-Party Cookies
How to Accept or Reject Cookies
Updates
About Cookies
Cookies are tiny data files delivered by a website's server and saved on a web browser, processor memory, or hard disk. Cookies are helpful because they allow a website to recognise the device that a user is using. They may be used in various ways, including customising a website, assisting you with navigation, enhancing your user-online experience, and preserving your preferences and login information.
Types of Cookies We Use
Permanent Cookies
This class of cookies collect sensitive information, including login and anti-fraud data. These data bits, also known as strictly essential cookies, serve as a response to your queries. Oil Profit uses permanent cookies to:
(a) Allow you to conveniently navigate between our websites;
(b) Personalise and adapt our material to match your previous visit's experience;
(c) Form a mutually advantageous connection with any referring trading platforms or other third-party referrers who led you to us;
(d) Provide you access to whatever information you need; and
(e) Make sure you do not have to fill out the same surveys numerous times.
Third-Party Cookies
These are cookies from a domain other than the one you are on right now. They are primarily used to track visitors between websites and show them more relevant advertising. We may use third-party temporary and permanent cookies to collect non-personal data to:
(a) Check the functionality and content of our websites;
(b) Keep track of our website's performance and use; and
(c) Conduct surveys to guarantee that you get the best possible experience on our website.
How to Accept or Use Cookies
You have the option of blocking some or all of the cookies that our website uses. Please be aware, however, that doing so may cause our website's functioning to weaken, or possibly make some or all of it inaccessible.
Check out the options below:
(a) When accessing our website for the first time with a new device, you can either accept cookies by clicking the "accept" option or reject by not accepting the cookie consent pop-up.
(b) By modifying your browser settings, you can allow or reject some or all cookies (for example, banning all third-party cookies).
(c) To remove or clear cookies that have already been set on your browser, you can clear your browsing history and make sure the option to delete or clear cookies is included.
Updates
We may alter our Service and policies, which may need updates to this Cookies Policy to reflect those changes. We will notify you of any alterations to this Cookies Policy and give you the chance to review them before they take effect unless otherwise required by law.
Contact Us!
Please do not hesitate to contact us if you have any difficulties or want further details about our Cookies Policy.